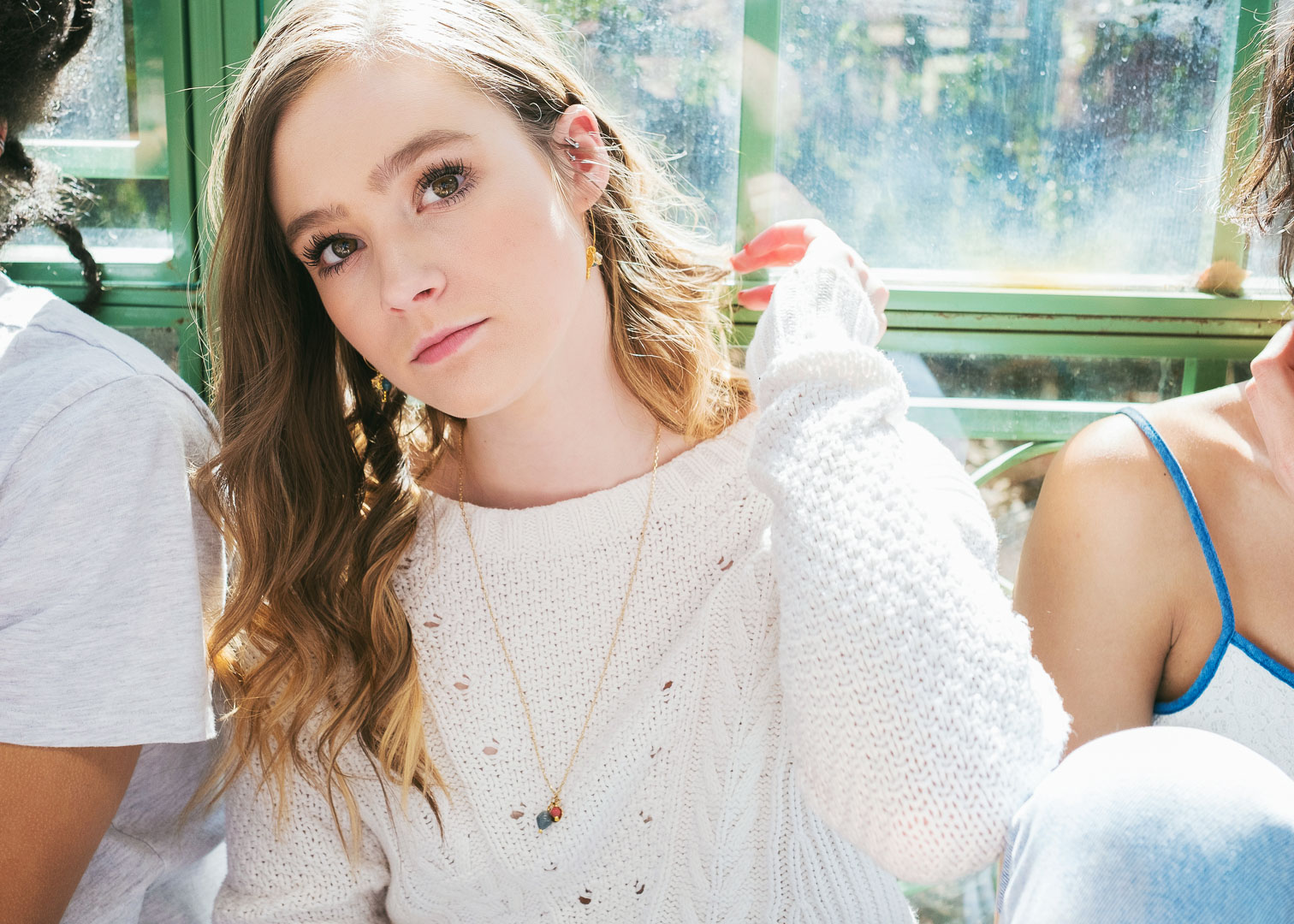 Isla
A red hot way to dress up any outfit, and every neckline with global change. The Isla Necklace provides an approachable way to share with others how easy it is to positively impact the greater good.
Details
Diameter: 13" from clasp to bottom of necklace.
Hand-rolled paper beads, 18K Gold or Sterling Silver plating.
sale